Aloha!
My name is David 'Dave' Kluempers and I currently live in Kapolei, Hawaii with my fiancé and our cats. I prepared this website to document a bit about myself and my interests; as well as learn something about HTML and web site design. Obviously I have much more to learn; but the process of learning is something I really enjoy.
I enjoy playing a variety of computer games. I am a big fan of flight simulators as well as the Orbiter space flight simulator. A great deal of my free time is spent playing computer games, flying aircraft for my virtual airline and more recently flying spacecraft in Orbiter. Flying aircraft and spacecraft require I spend a fair amount of time studying as charts and documentation. I also enjoy building my own computers. It would be cheaper and easier to buy a ready made system. But by building my own I know exactly what was put into the system and can keep it up to date easier.
Our cats are a big part of our lives. They provide us with a great deal of entertainment as well as irritation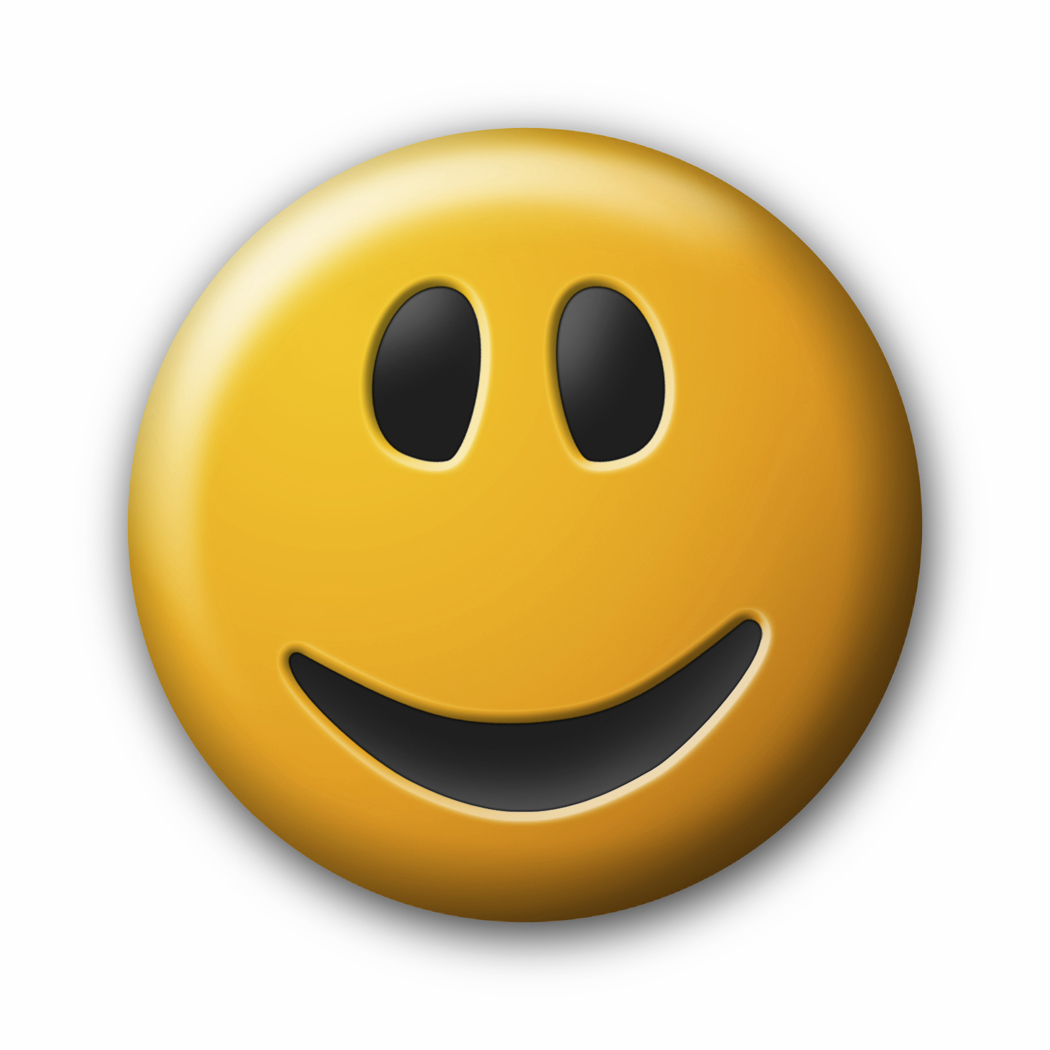 . I decided I would place the story of each of our cats on my website. Refer to the section on cats for more information on my furry children.
A couple of years ago we purchased a new townhome here in Kapolei and were very blessed to have a real estate agent named Karyl Fujii help us with the purchase of our new home and sale of my fianc&eacute's old home. We consider her a friend and whole heartedly recommend her.
You can read more about my interests, my cats and the books I have been reading on the other sections of this website. I can only learn more with study and feedback. So your comments and tips are welcome.
DISTRIBUTED COMPUTING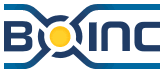 I have had an interest in distributed computing since I signed up to be a part of the seti@home project back in 1999. That software worked like a screen saver to process data when your system was not being used. There were other researchers who wanted to use software like this so it evolved in to the Berkley Open Infrastructure for Network Computing software BOINC. This software allows the end-users, like you and me, to select one or more projects and allocate how much each project may use our system. It still works using your computer only when you are not using the system and provides you with lots of options on how to allocate your computers time to various projects. There are versions for many different operating systems for you to choose from. Seti@home is still running and there many new worthy projects for you choose from now.
I recently joined the BOINC SYNERGY Team which makes it easy to check out my BOINC stats and it has some nice signatures. Here is an example:
You can see I am currently giving time to 5 different projects. You can help out too! So please visit boinc.berkely.edu today and join thousands of others by letting your computer search for new drugs to fight disease, solve scientific questions and even search for extra-terrestrial signals.
CHARITIES
My fianc&eacute and I feel it is important to give something back as we have been blessed with good jobs, great family and health. I enjoy supporting the following charities and encourage you to support charities that you feel are important.


KIVA provides a way for people to loan money to small groups and individuals in other countries. It has been a pleasure to take a small sum of money and use it to help people improve their lives. I highly recommend this as way to put your money to work.
OTHER DOMAINS
I also have the KLUEMPERS.NET and KLUEMPERS.COM domains. I registered them awhile ago on the off chance I might use them in the future. However, if you are member KLUEMPERS family and would like either KLUEMPERS.COM or KLUEMPERS.ORG contact me and I would be happy to transfer one or both of them to you.
ACKNOWLEDGEMENTS
I want to thank the gentleman listed on the footer for his contribution to the open source for websites. This website is based on his template and it really helped me learn some of the basics about websites.